A fun lunch to visit our Doll Display.   No need to bring a doll, bring yourself, a friend, a...
read more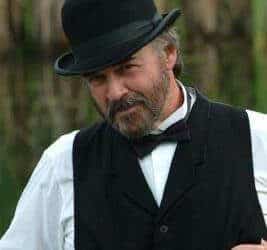 The Steamboats a Coming
A living history program on life on the Ohio River from early pioneer days through the steamboat era.  Tickets are $25 at the Museum and the Millers 5 & 10 on the square. Enjoy the history of steamboats by Kevin by song and storytelling.
Saturday, March 18, 2023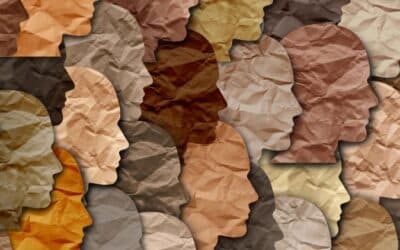 Saturday, March 4th Alonzo Moore will begin at 7 pm.
In Honor of Black History, the "Keep the Faith" talk by Alonzo Moore on Saturday, March 4.
6-7 Open house with light refreshments
FREE EVENT!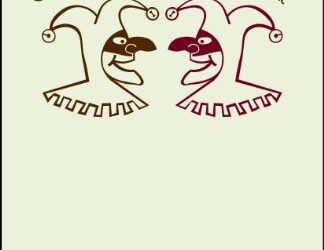 The Boonville Thespians Present A free event! Sunday, December 11 at 2 pm and 5 pm.
David Wolfe and Robert Batts Present the Music of Willie & Waylon!  Saturday December 10, 2022 at 7 pm.
Tickets $30.
Doors open at 6:00 pm.
Appetizers provided by Trickeys.
Desserts Provided by Woodmont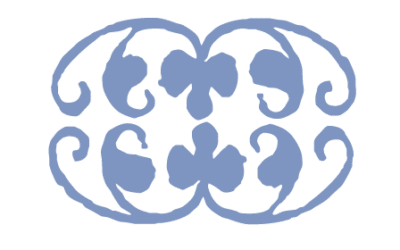 A Style Show with Dinner
Thursday, October 27, 2022
Rollings Hills Country Club
Newburgh, Indiana
$35 per person
paid by check in advance –
Mailes to Museum, 217 S First st, Boonville, IN 47501
Fashions Provided by
The 1901 Emporium
GirlFreinds Boutique
Silent Auction
begins at 5:30pm
Dinner
6:00 pm
Style Show
7:00 pm
PLease RSVP by Tuesday, October 18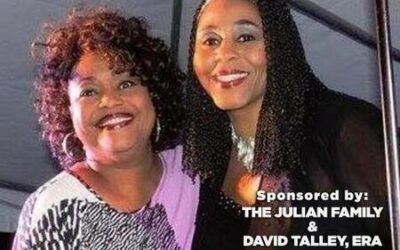 Warrick County Museum presents
The Browne Sisters
Warrick County 4h Center
Saturday, September 24, 2022
Tickets $30
Appetizers at 6:00 pm
Cash Beer and Wine Bar
3 hour concert at 7:00pm
Sponsored by
The Jullian Famaily
&
David Talley, ERA
Evansville Wartime Museum Talk by Dr. Mark Browning
Retired Navy Veteran and Local Physician
Saturday, June 18, 2022
Doors open at 11:oo am , talk to 1:00pm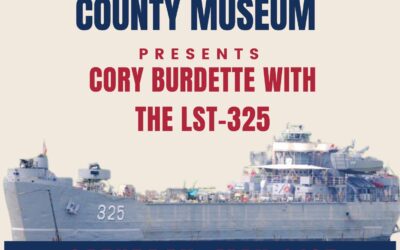 On May 21 Cory Burdette with the LST-325 will be here at 4:00 for a talk about WW II and the LST's role in it.
2:00 on Sat., April 16. Admission is free. Light refreshments will be served.
2:00 on Sat., April 16.  Admission is free.  Light refreshments will be served.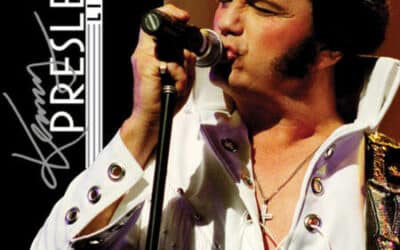 Tickets are $30.00 and include heavy h'or doerves.