TUESDAY & WEDNESDAY
1:OO PM TO 4:00PM
1ST AND 3RD SATURDAYS OF THE MONTH
11:OO AM TO 2:00 PM
ADMISSION IS FREE, DONATIONS ACCEPTED.
We are supported by generous donations from visitors like you. Please consider becoming a member. There is always something to be done at 217 S. First Street, and our project this year is to relandscape the First Street side of the building. Our landscaping project will include retaining walls, mulch, trees, shrubs and flowers. Please consider making an extra donation to this project.
Museum is OPEN
Open Tuesday/Wednesday from 1-4 pm. We are also open the 1st and 3rd Saturdays of the month from 11-2 pm.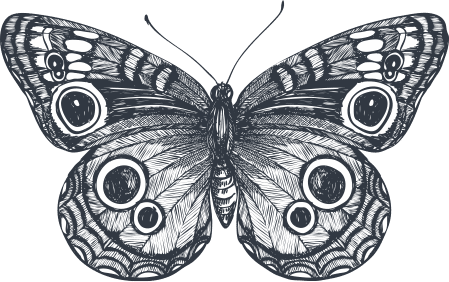 We offer a variety of exhibits. Some are permanent and stay on display year round. Others are temporary and are displayed on a rotating basis. All of our exhibits display the past culture or natural history of Warrick County. Currently we are offering a special exhibit on women's suffrage. View the voting ballots and see the growth of our civil liberties unfold in this special display.